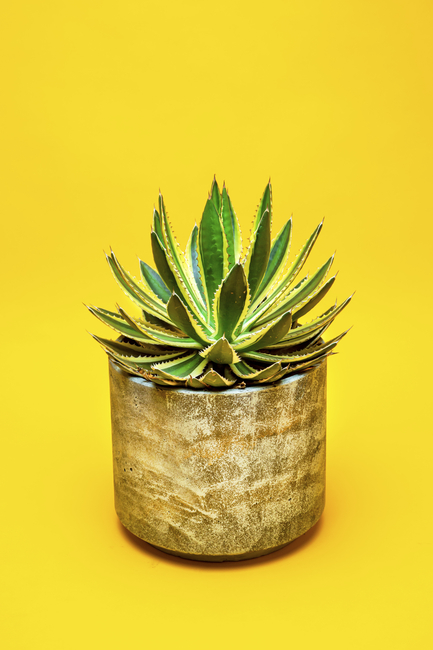 (0 customer reviews)
AGAVE ATTENUATA
Details
Size Guide
Delivery
Common Name: Agave Attenuata

A yellow-edge form of Agave Attenuata that's sure to be an architectural focal point in your garden. Forms a large, upright habit of dark green leaves with a wide, butter yellow margin. The leaves can measure up to 3in wide, with toothed notches lining the margins. Light green color appears where the margin and centers overlap.
The common name "Century Plant" is alluding to the belief that it takes 100 years to bloom. In reality, Agaves bloom after 15-20 years, and the main crown dies after blooming.
Imagine display is 25 x 50cm
Our Flowers are delivered with care....
Our national delivery days are Tuesday to Saturdays
We deliver by overnight courier for orders placed online by 1pm
For same-day local delivery service, please order before 1.00pm, Monday - Saturday
Our team will endeavour to deliver to the recipient. However, if no one is at home
a delivery note will be left with details on where the flowers has been left.
Unfortunately these flowers are unavailable for Nationwide Delivery
Did you like the product? Share and support us!
£89.99
Choose your option...
20 x 30cm
25 x 50cm
30 x 70cm
Similar products